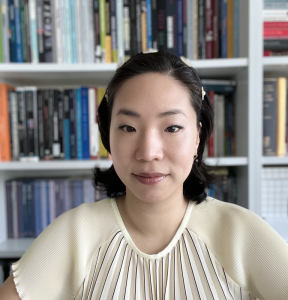 Meet our faculty members in Asian Studies and learn more about their backgrounds and passions! In this Faculty Spotlight, we introduce you to Dr. Ji-yoon An, our new Assistant Professor in Modern Korean Popular Culture! Prior to joining UBC, she had experience teaching and researching in Germany, Singapore, and Hong Kong.
For more information please visit: https://asia.ubc.ca/news/asian-studies-new-faculty-spotlight-ji-yoon-an/
This post is from the UBC Department of Asian Studies.