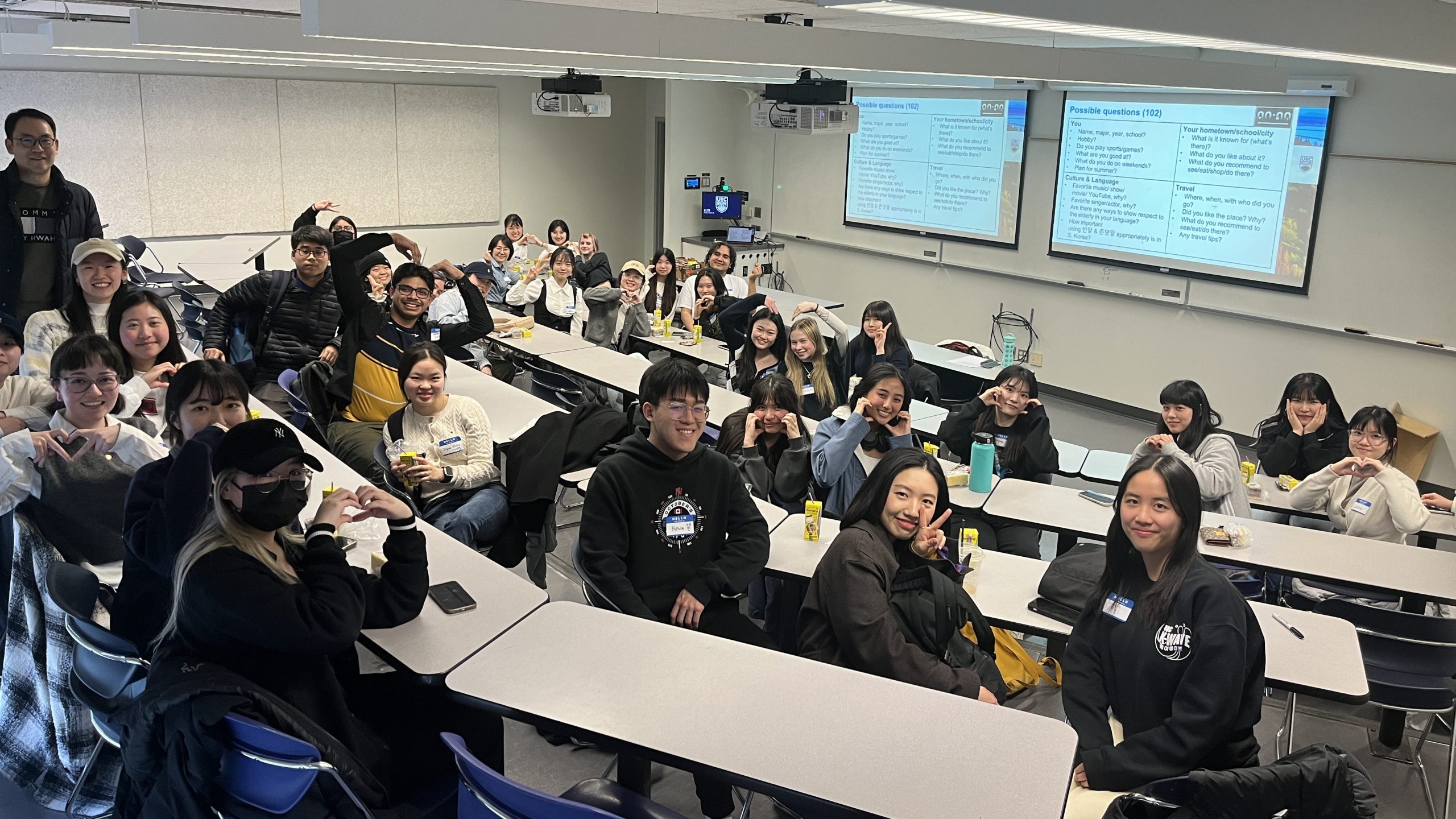 On Friday, March 24th, the Let's Talk: Korean & English Language Exchange event brought together 70 participants, including Korean learners, exchange students from Korea, special guests such as the Korean Consul, a visiting scholar, and fourth-generation Koreans from Japan, and volunteer Korean speakers. The event was organized to provide an opportunity for speakers from different cultures and backgrounds to practice speaking in a fun and engaging environment and to learn about each other's cultures.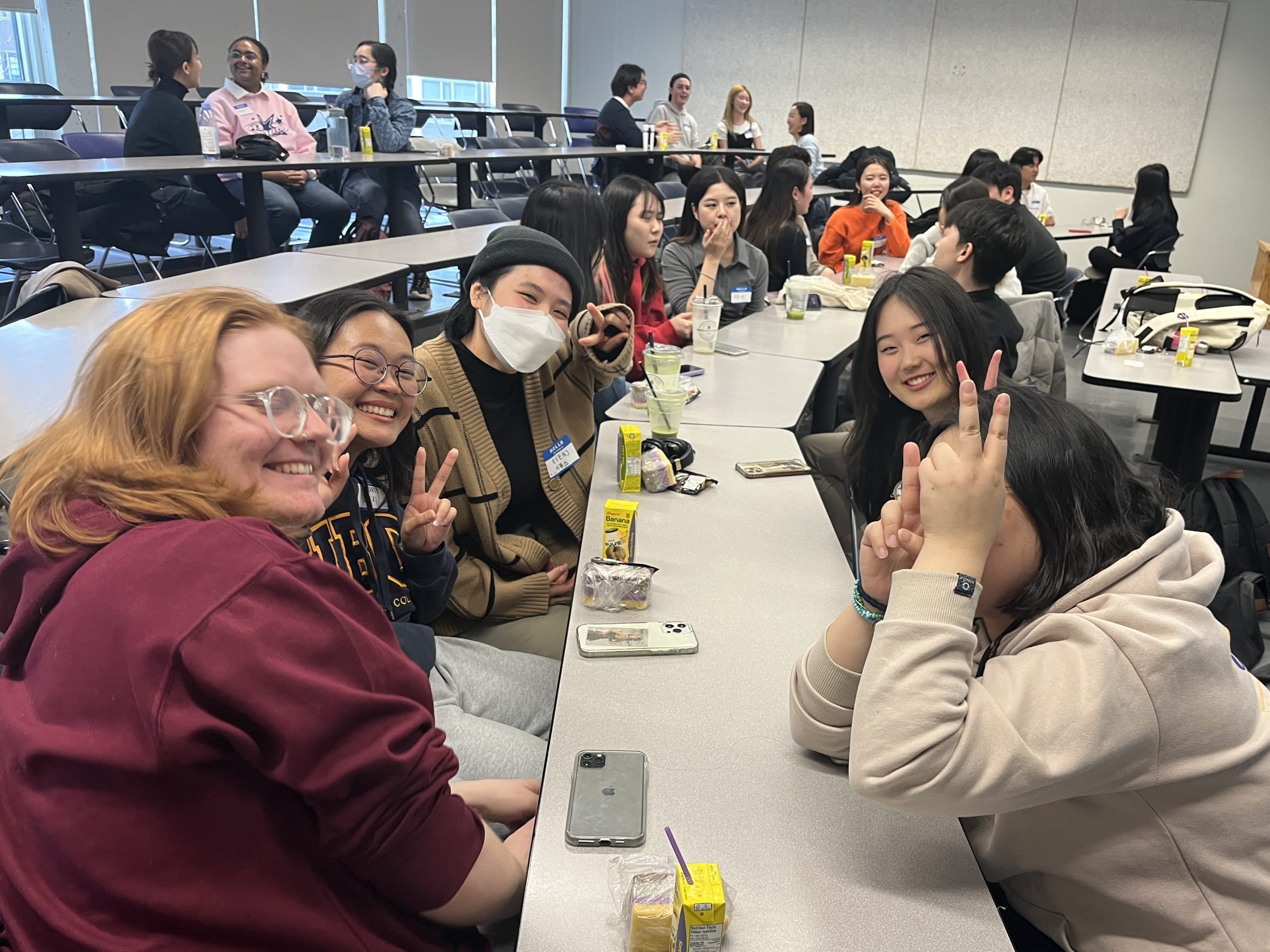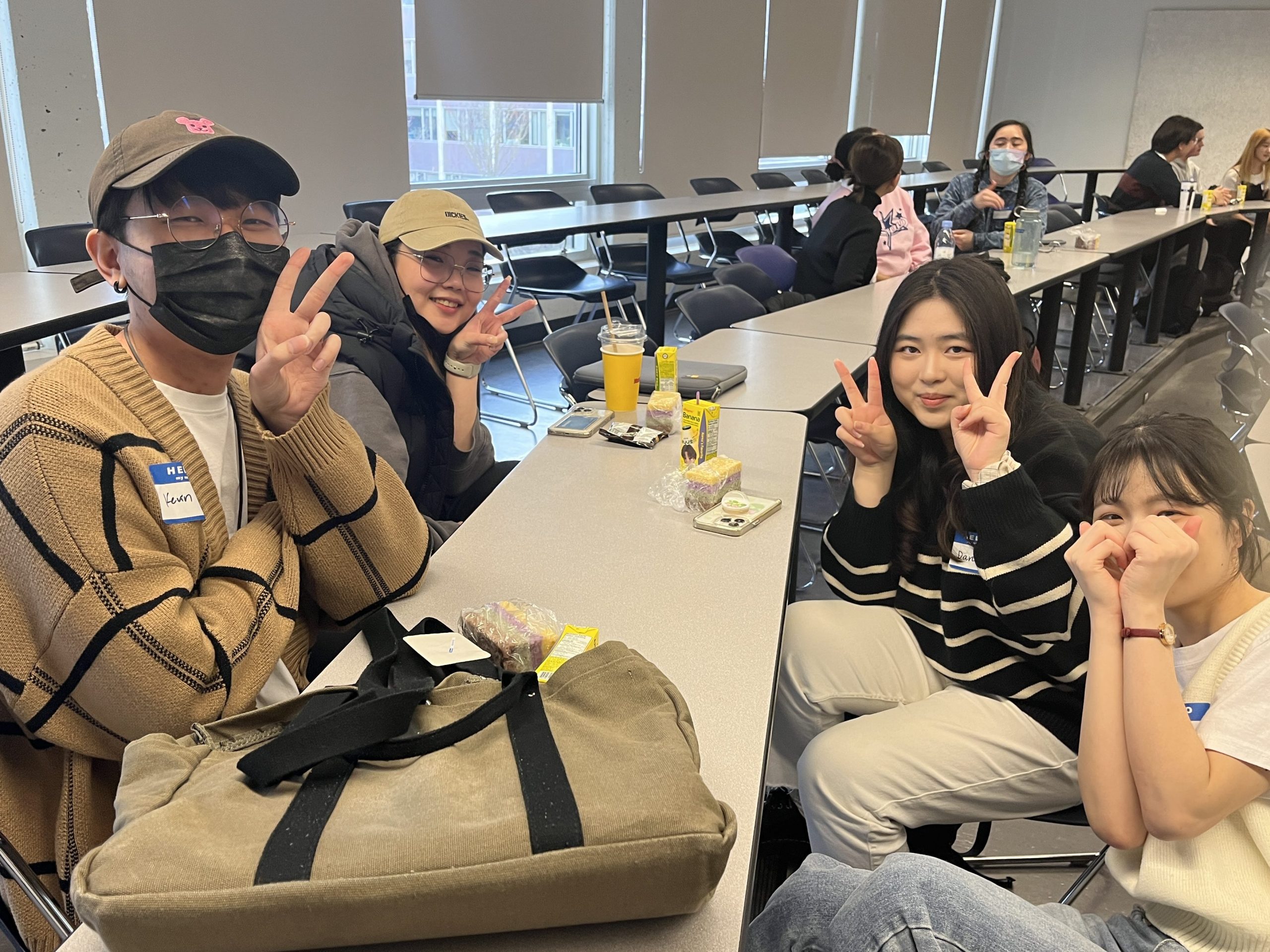 Participants engaged in lively discussions on various topics, ranging from personal hobbies to current social issues in their home countries. As the event progressed, participants became more comfortable speaking and engaging with each other. They shared stories about their hometowns, cultures, and traditions, and asked questions to learn more about each other. They also shared their experiences of living in another country and gave tips on how to navigate cultural differences. At the end of the event, many participants exchanged contact information and expressed interest in attending future language exchange events.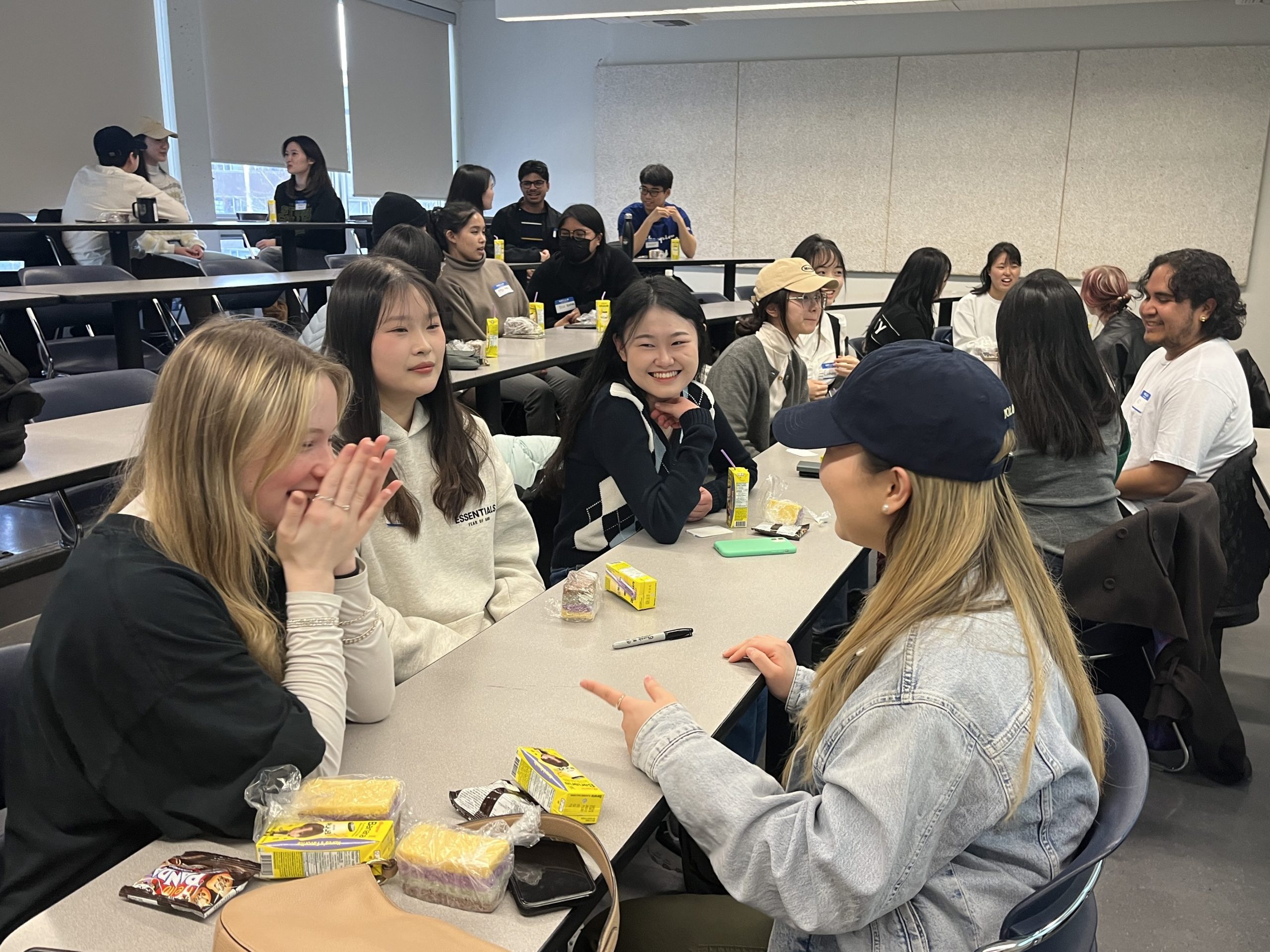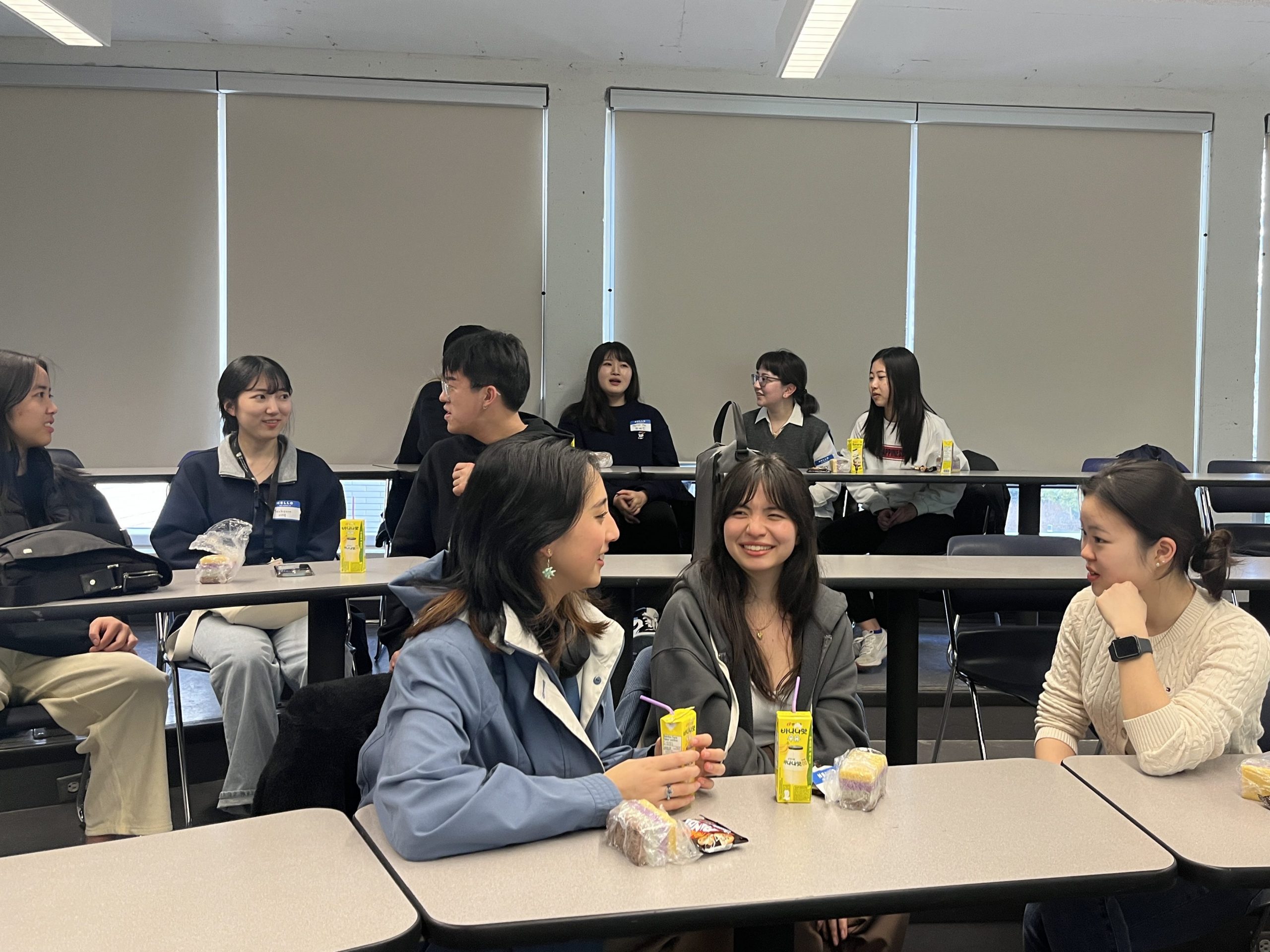 Overall, the Let's Talk: Korean & English Language Exchange event was a success, and provided an opportunity for language learners to practice speaking in an enjoyable and welcoming setting and learn about other cultures. We hope that more students will join us next year!